A Hot Dog On A Leash, LLC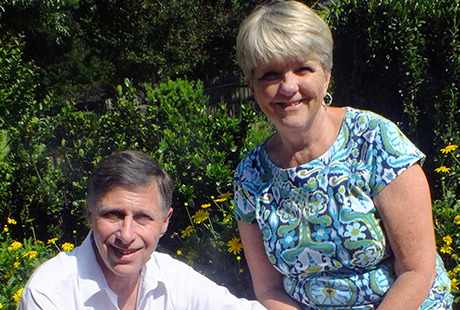 A Hot Dog on a Leash, Llc originated as a problem-solving exercise to find a solution to every pet owner's desire to have his or her dogs look as cute as possible. We could not find fashionable well-made collars designs that were any different from imported ordinary webbing, so we started working on our own designs for our pets. Soon we built something to be proud of; something that is functional, strong, and PRETTY (Handsome for the guy dogs).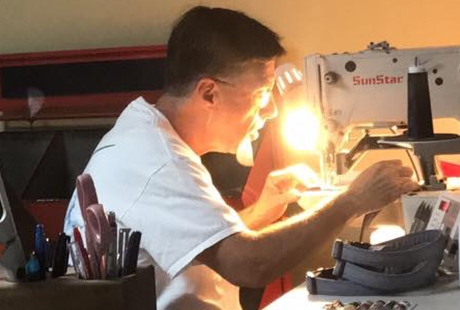 The collars, leashes and harnesses are made with colorful, high fashion cotton fabrics, sewn over a strong polypropylene webbing material. The hardware includes double-locking side release acetyl buckles, wide mouth adjusters, forged (not welded) D-Rings and heavy weight snap hooks for leashes. All products, even our bows, flowers, and doggie neckties are washable; however, we recommend hanging up the wet items to dry so they do not bang around in a dryer.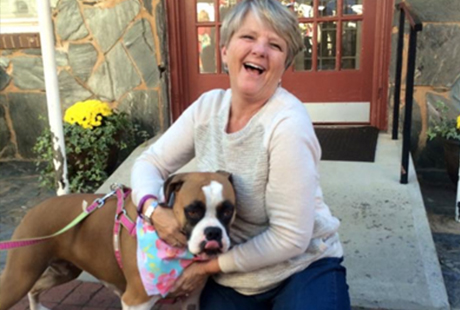 We enjoy our mission and desire at A Hot Dog on a Leash to pay forward our success and growth by contributing to many area Rescue Groups. We are especially proud to support the Gwinnett County Sherriff's Jail Program, where dogs are rescued, raised by trusted inmates, and then adopted by private families in our area. Additionally we support stay-at-home moms and grandmothers to help with our production needs and demands. This allows us to not only to deliver outstanding flawless quality in our products but also make sure they are only made here in the USA at Snellville, Georgia.
When we have down time, we enjoy traveling in the Caribbean, holding down beach chairs, snorkeling, and photographing sea life, especially the Sea Turtles!